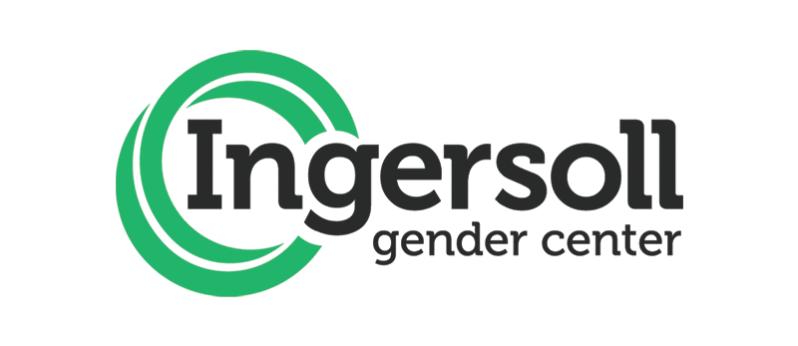 CellNetix Pathology Fundraiser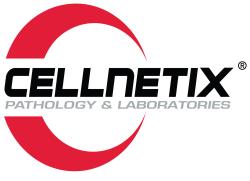 Welcome to the CellNetix Pride Event Fundraising page! Please click the DONATE button on the side and you will be entered into a drawing for a floating holiday!
ABOUT 2021 Community Campaigns (P2P)
Thank you for joining us in our work to support Trans and Gender Diverse communitiy member's in Washington State. Ingersoll Gender Center is one of the oldest organizations by and for transgender and gender nonconforming communities in the United States. Officially formed in 1977, Ingersoll has been building community, connecting folks to resources and advocating for our communities in Washington for over four decades.
Supporters
Name
Date
Amount
Comments
Rachel Cantrell
06/28/2021
$26.06
Kevin Long
06/28/2021
$100.00
Rachel Byron
06/25/2021
$50.00
Rebecca Swanstrom
06/24/2021
$31.20
Rebecca Arguelles
06/23/2021
$51.80
Catherine Johns
06/22/2021
$51.80
Kazuko Hirano
06/22/2021
$51.80
Callie Ross
06/14/2021
$51.80
Abbey Stroud-Martin
06/14/2021
$26.06
Christin Cox
06/11/2021
$25.00
Jodie Simpson
06/11/2021
$41.50
Cheryl Dyson
06/11/2021
$51.52
Laddie Gill
06/11/2021
$51.80
Kristy Hunton
06/11/2021
$50.00
Donna Ogden
06/11/2021
$25.00
Byron Kaerstner
06/11/2021
$50.00
Meghan Quirk
06/11/2021
$10.61
Megan McKenzie
06/11/2021
$41.50
Anonymous Friend
06/10/2021
$25.00
Kelsey Beebe
06/10/2021
$10.61
Anonymous Friend
06/10/2021
$103.30
Tiffany Passaro
06/10/2021
$51.80
Sheri Hart
06/10/2021
$100.00
Tina Stafki
06/10/2021
$26.06
Emily Ross
06/10/2021
$10.00
Solita Shoup
06/10/2021
$20.91
Kathleen Fondren
06/10/2021
$100.00
CellNetix Laboratories
06/10/2021
$500.00
Val Bloem
06/10/2021
$20.00
Ryan DeBerry
06/10/2021
$50.00
Michelle Metz
06/10/2021
$20.91
Cheryl Conner
06/10/2021
$52.34
Jason Work
06/10/2021
$26.06
Ross Williams
06/10/2021
$40.00
Chad Ellermeier
06/10/2021
$100.00
Josh Royall
06/10/2021
$75.00
Karen D'Anna
06/10/2021
$25.00
Rae Schneider
06/10/2021
$103.30
David Kiehn
06/10/2021
$104.37
Paul Edmonson
06/10/2021
$100.00
Colin McKenzie
06/10/2021
$20.91
Jamie Overturf
06/10/2021
$26.06
Claire Wood
06/10/2021
$5.00
Lori Harris
06/10/2021
$26.06
Total
$2,530.14
Report Abuse
Edit My Page